Customer Reviews
Write a Review
Ask a Question
What a great eye!
It was a pleasure to work with Jacob. He was clear in what I needed to do on my end, he asked what look I was after, then came back with great choices. I would not have have found Jacob's suggestions on my own, even after watching so many of his videos.
08/22/2022
Jacquelyn A.

United States
FINALLY Have the perfect wall colors!
Jacob was fantastic! I had painted my LR twice and each time hated the color. Jacob picked out the perfect color and I also had him do my DR, hallway and staircase. Well worth it!
05/01/2022
Laura C.

United States
Excellent experience
Working with Jake was such a pleasure! From his instructions for uploading photos to the video call at the end, everything was clear and easy. The best part of all is his knowledge of paint colors and finishes, and as a result, I now have beautiful walls based on his recommendations. I would highly recommend Jake, and I won't hesitate to use his services again in the future.
04/20/2022
Mary P.

United States
Jacob is an AMAZING color expert! FIVE STARS++++
I can't say enough about Jacob's skill as a color expert! His focus on choosing colors that harmonize with the fixed elements in the room is 100% on point, and his vision is amazing. We bought a house with orangey maple cabinets that I hated - until we painted the yellow walls a creamy off-white per Jacob's recommendation. BRILLIANT! The cabinets now look golden and lovely and the whole room and house are transformed. I am super picky and think I have a pretty good eye for color/design -- but I will never paint another room without consulting with Jacob first. I'm painting my bedrooms now with colors he helped me pick. Not only is he the BEST - he is a joy to work with. And his fees are more than reasonable for what he offers: gorgeous results!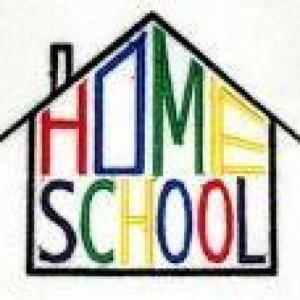 MJ
02/28/2022
Marla J.

United States
A Sigh of Relief through Color Help
I am so satisfied with the considerate, thoughtful help I received from Jacob Owens. I was struggling this year with making color decisions throughout the main level of my home... something I haven't had problems with in the past. This year, though, after working in my home and spending much more time there, I craved lightening things up while still having depth and variation. The issue for me was dealing with our pecan flooring and our oak furniture. Mr. Owens gave me a wonderful, easy to follow plan for making final decisions on color. I ended up going with all of his top choices for walls and trim, and I am so happy with the results. Each day when I walk around my home, I am calmed by the shades and tints used to lighten up our home.