Exterior Main Body Package
---
Due to the high demand for our services, your appointment for your order may not take place during the week of your order – your color kit will be ready the next business day after your appointment. Go to FAQ page to see appointment wait time.
The base price of this package is listed above in USD currency.
Without selecting any add-ons you will get the best 3-4 main body exterior colors for your home that will coordinate with the other exterior colors and fixed elements on your home.
You can customize your options if you want to further customize your package with the add-on's down below.
Each add-on you select will give you the best 3-4 paint colors that will pair best with all recommended paint colors including fixed elements.
The add-on price will calculate the total price of the add-on's you selected. The cart will show you base package price and add-on total together.
The moment you purchase your order you will receive a separate email with the link to the questionnaire. Please check your junk or email folders if you don't see it.
Customer Reviews
Write a Review
Ask a Question
EXCELLENCE+ friendship!
Ever so satisfying. This gentle man, unassuming and gracious, holds a gift that shines. Not only are his recommendations on the mark, his presentation complete and immaculate, —and this is the caveat—his price is more fair than anyone else! Plus he answers your questions by stepping outside the formal "Professional" box and speaks as a friend.❤️ Trustworthy and true. Take my advice: Get Jacob's advice!!!!!
10/25/2022
Holly T.

United States
A different experience!
I am so pleased with the process and outcome of working with Jacob to choose exterior house colors. Unlike the 2 local consultants who came to my house Jacob actually integrated my preferences and the colors of fixed features to make recommendations. Unlike the other consultants he also gave choices!! I will post photos once the project is complete ...but in the meantime highly recommend him. I plan to consult with him again when we tackle interior painting.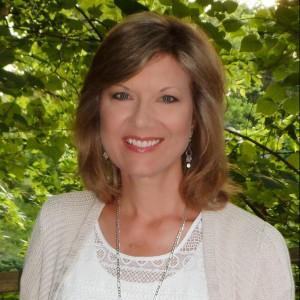 RG
10/06/2022
Robin G.

United States
Exterior Paint Selections
After agonizing over exterior paint colors, I found Jacob online and decided to give him a try. I am so glad I did! Jacob is an excellent listener as well as a gifted color expert. He studied my photos and comments before our consultation and already had several options in mind to discuss when we met. Then after our consultation, he further tweaked his recommendations based on our conversation and emailed a detailed written report. I really appreciated his responsiveness to my feedback and the way he offered several options for trim, main body, shutters, front door, and deck. His approach gave me a definite direction while allowing some flexibility of choice among the options. Any of the combinations would be beautiful, and after sampling I found a combination that I love. Now I can't wait to get our home painted! Thank you, Jacob!
09/14/2022
Denise C.

United States
Exterior Color Consultation
Working with Jacob gave me the confidence I needed to move forward with choosing an updated exterior color scheme for our home of many years. This was our first time to change colors so I was strugging with envisioning a new look. It sounds simple until it comes time to make that final decision. In going through this process with Jacob, I learned about all the elements to be considered when deciding on exterior colors. His expertise and confidence gave me the push I needed to move foreward and I could not be happier with the outcome!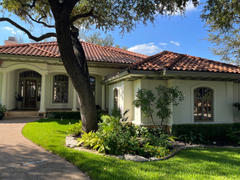 08/18/2022
Alex C.

United States
Excellent house paint colors recommendation
Jacob was just the person I needed to speak with to make the final decisions on the paint colors for our home. He has an excellent personal service and the abilities to assist those of us who are stymied by all the color options out there. We are fully satisfied with his recommendations and assistance for our home's exterior painting project.